Urban Tails is OPEN for local delivery, curbside pickup, and in-store shopping! Welcome back!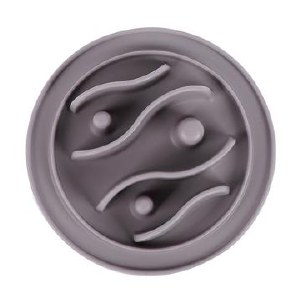 Messy Cats Small Silicone Slow Feeder
$9.99
Helps to provide stimulation and creates a fun indoor activity for your Messy Cat. Designed to help your Messy Cat to eat slower, helping with bloating and digestion.
Features:
Made from soft and flexible silicone.
BPA Free. PVC Free.
Perfect to use for over-weight or inactive cats, or those that suffer from digestive problems.
Dimensions: Small 6" x 1.5"

Care: Hand wash with warm water and mild soap or place in dishwasher.