Urban Tails is OPEN for delivery and curbside pickup! Due to COVID-19, we are not allowing customers to shop in-store. We ask that you place your orders online and we thank you so much for supporting our business during this time! Delivery orders must meet a $25 minimum purchase.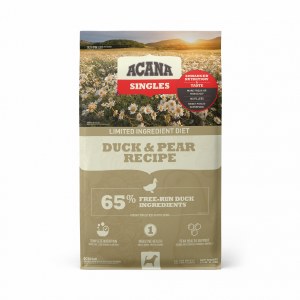 ACANA 13 lb Duck & Pear - Dog
$46.99 $42.99 $4.00
Loaded with 50% Muscovy duck to nourish your dog according to his evolutionary needs, ACANA Duck & Pear contains one single, easily digestible animal protein.